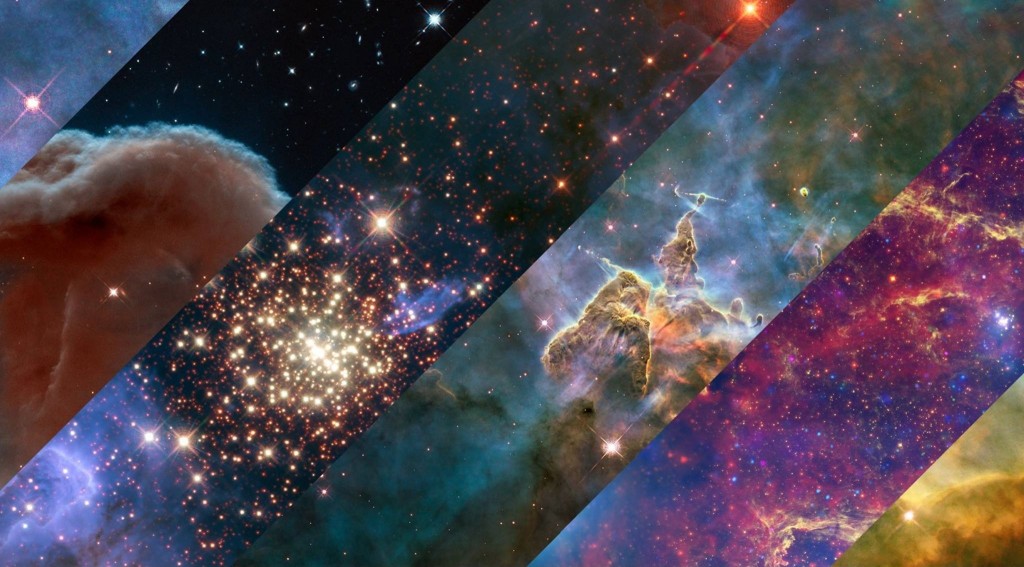 The school year is coming to a close; it's time to say goodbye to some of the old executive members and say hello to the new ones. ASX will be holding its Annual General Meeting to elect the 2016-2017 executive team, and celebrate the end of a great year with FREE pizza and a space-related movie (TBA).
Date: Wednesday April 6, 2016
Time: 7:15 PM
Location: Ontario Institute for Studies in Education (OISE) Room 2227
If you are a student at the University of Toronto and you are an ASX member (i.e., you are on our mailing list), then you are eligible to vote and to run for an executive position. To run, email space.society@utoronto.ca before 11:59 pm on Monday April 4. You must state up to three executive positions that you intend on running for in order of preference, and come prepared with a short speech of no more than 3 minutes for each position. If you wish to run for more than one position, please tailor your speech to each of the positions you intend on running for. At the AGM, voting will follow the procedure outlined in the ASX Constitution, section 6.2.
Read More