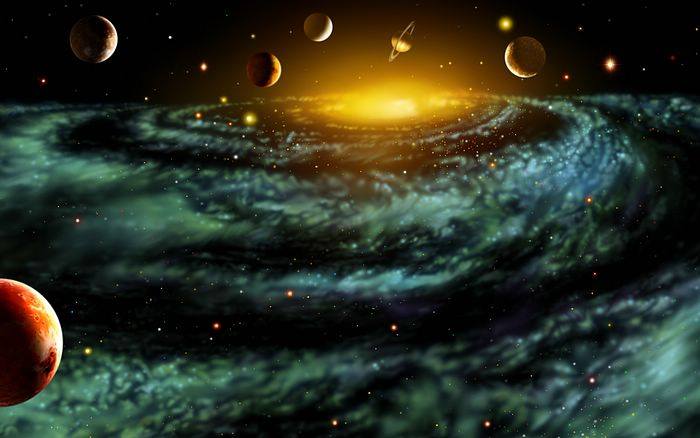 ASX will be holding its Annual General Meeting to elect the 2017-2018 executive team, and celebrate the end of a great year with FREE food!
Date: Monday, April 3, 2017
Time: 6:00 PM
Location: Astronomy Building (50 St.George Street), Room 114
If you are a student at the University of Toronto and you are an ASX member (i.e., you are on our mailing list), then you are eligible to vote and to run for an executive position. To run, email space.society@utoronto.ca before 11:59 pm on Sunday, April 2. You can state up to three executive positions that you intend on running for in order of preference, and come prepared with a short speech of no more than 3 minutes for each position. If you wish to run for more than one position, please tailor your speech to each of the positions you intend on running for. At the AGM, voting will follow the procedure outlined in the ASX Constitution, section 6.
*Note that if a candidate wishes to run for President, Vice President, Treasurer, or Secretary, then they require a nomination from two other ASX members.