2014 Dunlap Prize Lecture with Neil deGrasse Tyson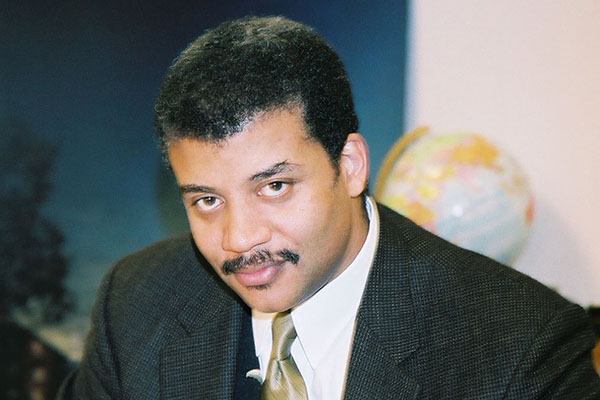 The March 21st Dunlap Prize Lecture with the one and only Neil deGrasse Tyson is coming up soon. Tickets are free but registration is required. Tickets are not yet available, however you can sign up for announcements on the website here.
From the Dunlap Institute: "Dr. Neil deGrasse Tyson will deliver a free public lecture at 8pm on March 21, 2014, in Convocation Hall, University of Toronto. The talk is being given in conjunction with Dr. Tyson receiving the inaugural Dunlap Prize, and will include an opportunity for attendees to ask questions.
The Dunlap Prize is being awarded to Dr. Tyson in recognition of his remarkable efforts to communicate astronomy to the public, an achievement that resonates with the Dunlap Institute's goal of excellence in astronomy and astrophysics.
Dr. Tyson is an exceptional communicator, a prolific author and writer, was the host of PBS's NOVA ScienceNOW, and currently hosts the popular StarTalk Radio podcast. He is the presenter of COSMOS: A Spacetime Odyssey, the much-awaited follow-up to Carl Sagan's landmark television series to be broadcast in 2014.
Dr. Tyson received his PhD in astrophysics from Columbia University and, following postdoctoral work at Princeton, became founding Chair of the Department of Astrophysics at the American Museum of Natural History in New York City. There he was project scientist for the reconstruction of the Hayden Planetarium, where he is now Astrophysicist and Frederick P. Rose Director."