Star Talk: Cosmology, Cell Phones, and Video Games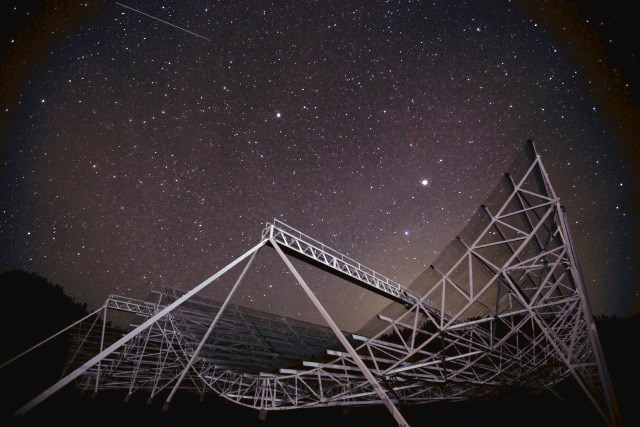 Welcome back to a new school year! We will be continuing our monthly ASX's Star Talk on September 24th at 8pm. Our speaker is Keith Vanderlinde, an Assistant Professor at the Dunlap Institute and Department of Astronomy and Astrophysics at the University of Toronto.
Prof. Keith Vanderlinde has spent the last decade building and using telescopes to study the Universe: its composition, history, and eventual fate. Aided by technologies that make cell phones possible, and which make video games a staple of modern culture, he and colleagues from across Canada are building a massive new radio telescope in Penticton, B.C., which will map a larger volume of space than ever attempted before.
After the talk, join us for a night of stargazing. Our targets: the Moon and M13, the Great Globular Cluster in Hercules.
When: McLennan Physical Labs, 60 St George Street, Room 134
Lecture: 8:10 – 9:00 PM
Telescope observing: 9:00 – 11:00 PM
For more about Prof. Keith Vanderlinde, click HERE.