ASX 15th Annual Symposium "Into the Unknown: The Future of Space Exploration"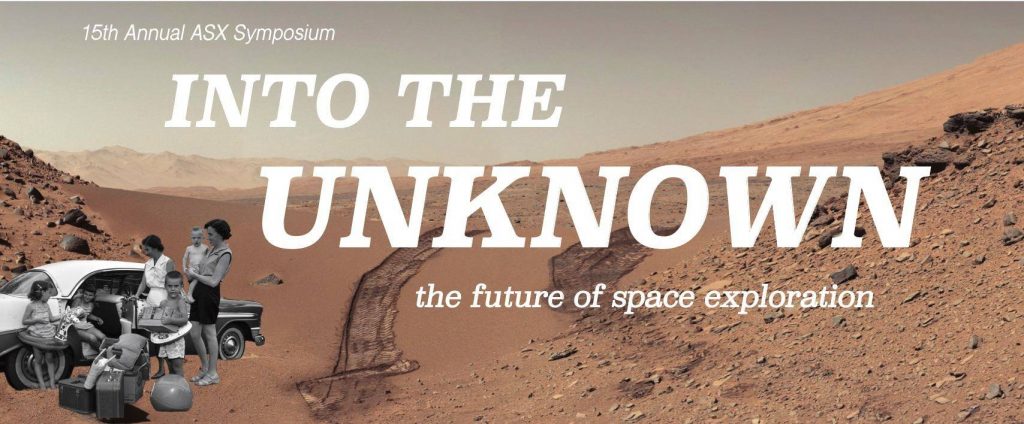 Hey everybody! As posted before, this year's ASX Symposium will tackle the challenges of human space exploration. The Symposium will feature two speakers, Dr. John B. Charles (NASA Human Research Program) and Prof. Soon-Jo Chung (CalTech; Jet Propulsion Laboratory) and will be held on February 2nd, from 6:00pm-9:00pm in the JJR MacLeod Auditorium (1 King's College Cir, Toronto, ON M5S 1A8) Earth Sciences Centre (33 Willcocks St, Toronto, ON M5S) room 1050.
Tickets are now available on Eventbrite.
And for more instantaneous updates on the Symposium please checkout our Facebook event page.
See y'all there!