ASX 2016 Annual General Meeting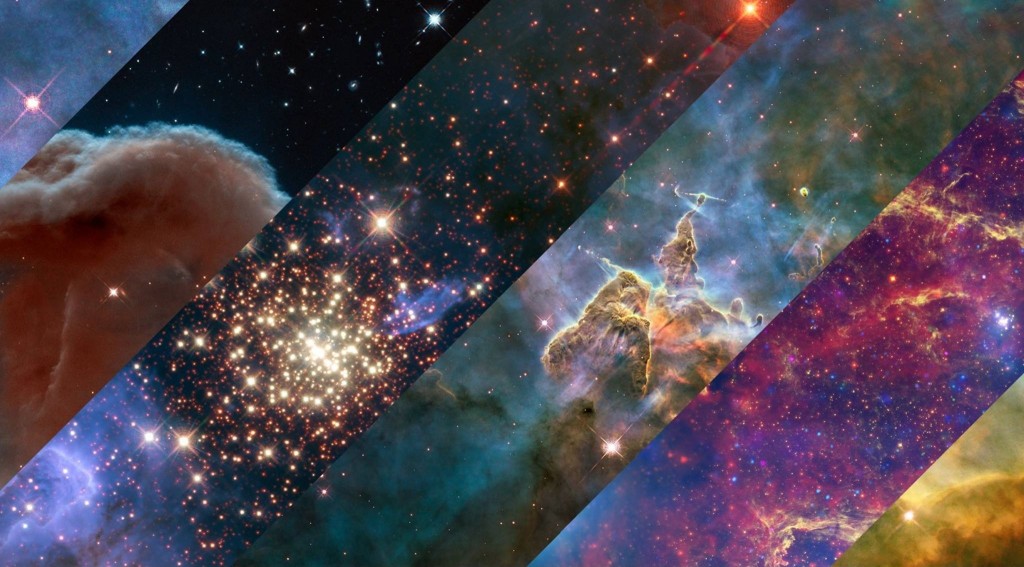 The school year is coming to a close; it's time to say goodbye to some of the old executive members and say hello to the new ones. ASX will be holding its Annual General Meeting to elect the 2016-2017 executive team, and celebrate the end of a great year with FREE pizza and a space-related movie (TBA).
Date: Wednesday April 6, 2016
Time: 7:15 PM
Location: Ontario Institute for Studies in Education (OISE) Room 2227
If you are a student at the University of Toronto and you are an ASX member (i.e., you are on our mailing list), then you are eligible to vote and to run for an executive position. To run, email space.society@utoronto.ca before 11:59 pm on Monday April 4. You must state up to three executive positions that you intend on running for in order of preference, and come prepared with a short speech of no more than 3 minutes for each position. If you wish to run for more than one position, please tailor your speech to each of the positions you intend on running for. At the AGM, voting will follow the procedure outlined in the ASX Constitution, section 6.2.
—————–
ROLE DESCRIPTIONS
Descriptions of each executive position are enclosed below. To supplement these descriptions please see section 6.1 of the ASX Constitution. The descriptions for President, Vice-President, and Finance Director are omitted because, as per section 6.2.f), you may only run for those positions if you have held another ASX executive position for at least 6 months.
Projects Director: Responsible for overseeing all projects assigned by the executive and reporting on them at meetings.
Outreach Director: Will directly oversee and be responsible for all projects assigned by the executive deemed to fall under the category of Outreach, which may include: cultivating relationships with other space/astronomy organizations, high school outreach, and recruiting/engaging members.
Secretary: Retain the minutes of all meetings, establish and maintain the electronic mailing list and keep copies of all communications by the Society. The Secretary will lead any referenda conducted through the electronic mailing list. The Secretary is also responsible for managing and sending out emails to Society members. The Secretary is the Society's secondary contact person.
Symposium Director: Oversee and manage all activities and tasks related to the Annual Symposium, including speakers, venue logistics, promotions (via Marketing Director), etc.
Observing Director: Plan observing nights throughout the year. These may include events co­organized with other groups such as the U of T Dept of Astronomy and Astrophysics, the RASC, or others. The events may also be held at different locations, including on Campus and at Campgrounds.
Marketing Director: Responsible for developing and executing a marketing strategy that is in line with the overall strategy of the Society. These pertain to market research, promotions, advertising, public relations, and development of marketing collateral (e.g. brochures, posters, flyers, etc). The Marketing Director will also write one newsletter per month highlighting developments within the club to be distributed to club members as well as externally.
Symposium Coordinator: They will work with the Symposium Director to oversee and manage all activities and tasks related to the Annual Symposium, including speakers, venue logistics, promotions, etc.

You can read more about ASX and our mission here!. If you have any further questions, please email space.society@utoronto.ca, send us a message on Facebook, or comment on this page.