March 2016: Picture of the Month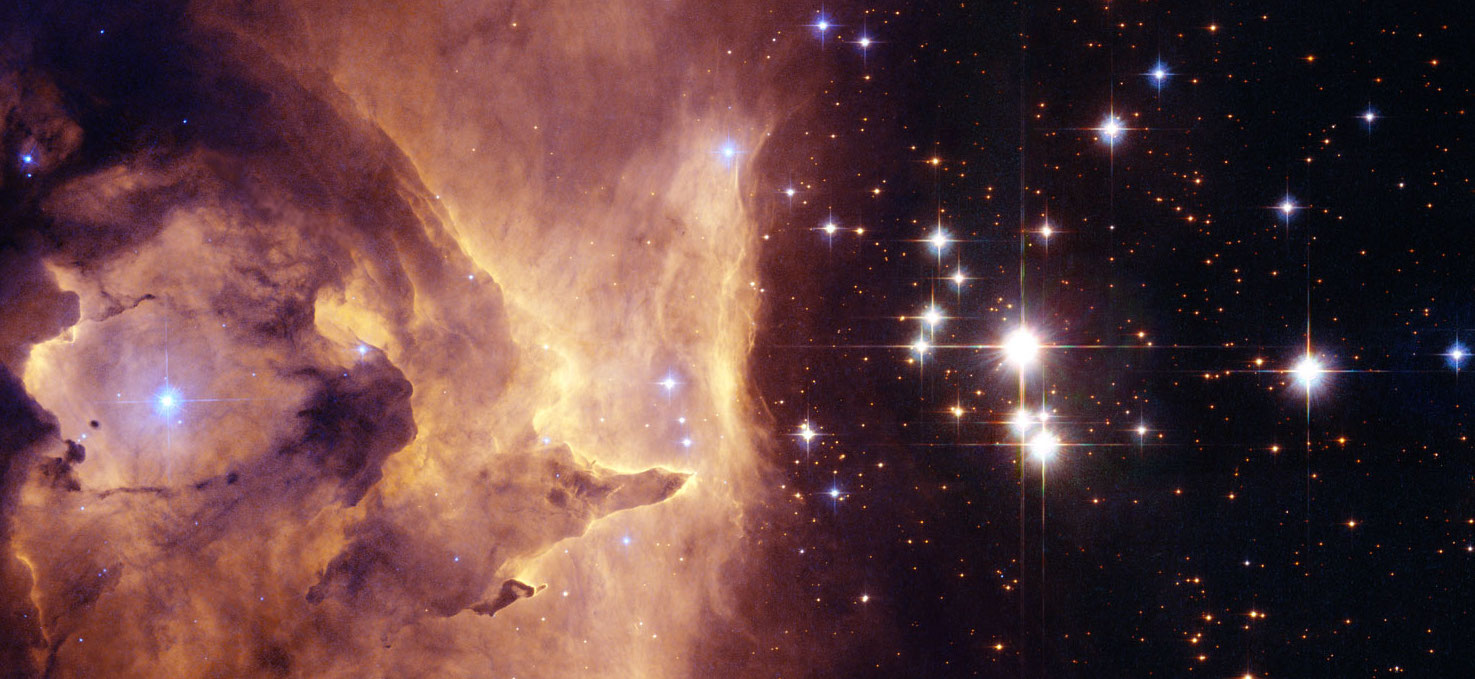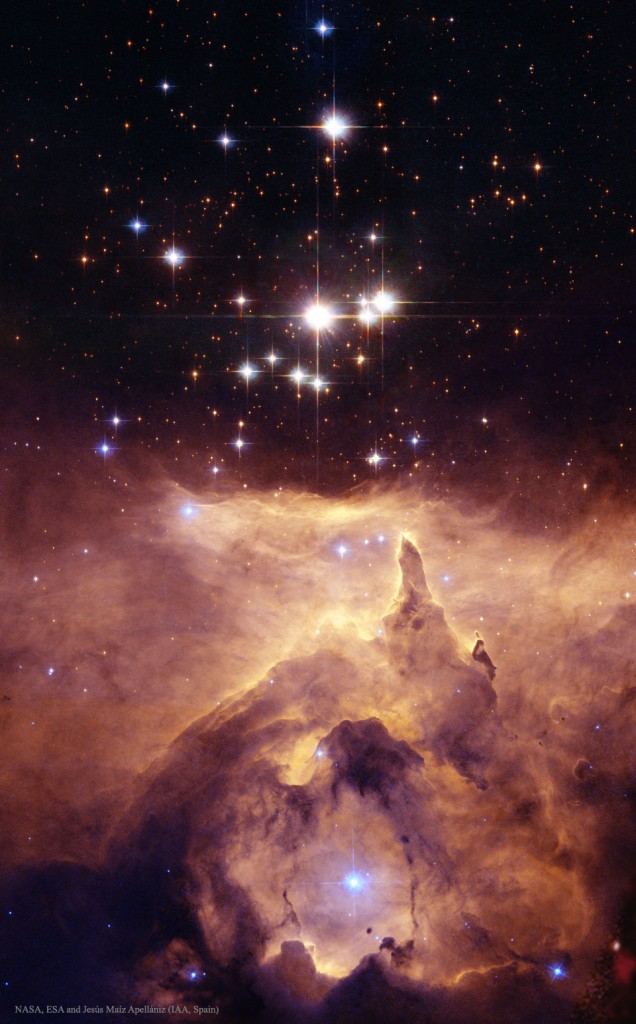 Estimates made from distance, brightness and standard solar models had placed one star in the open cluster, Pismis 24, to be over 200 times the mass of the Sun. The star is the brightness object located at the top of the featured image. Even the component stars are still 100 times the mass of the Sun. At the bottom of the image, stars are still forming in the emission nebula NGC 6357.
Want more information, check out APOD!