August 2019: Picture of the Month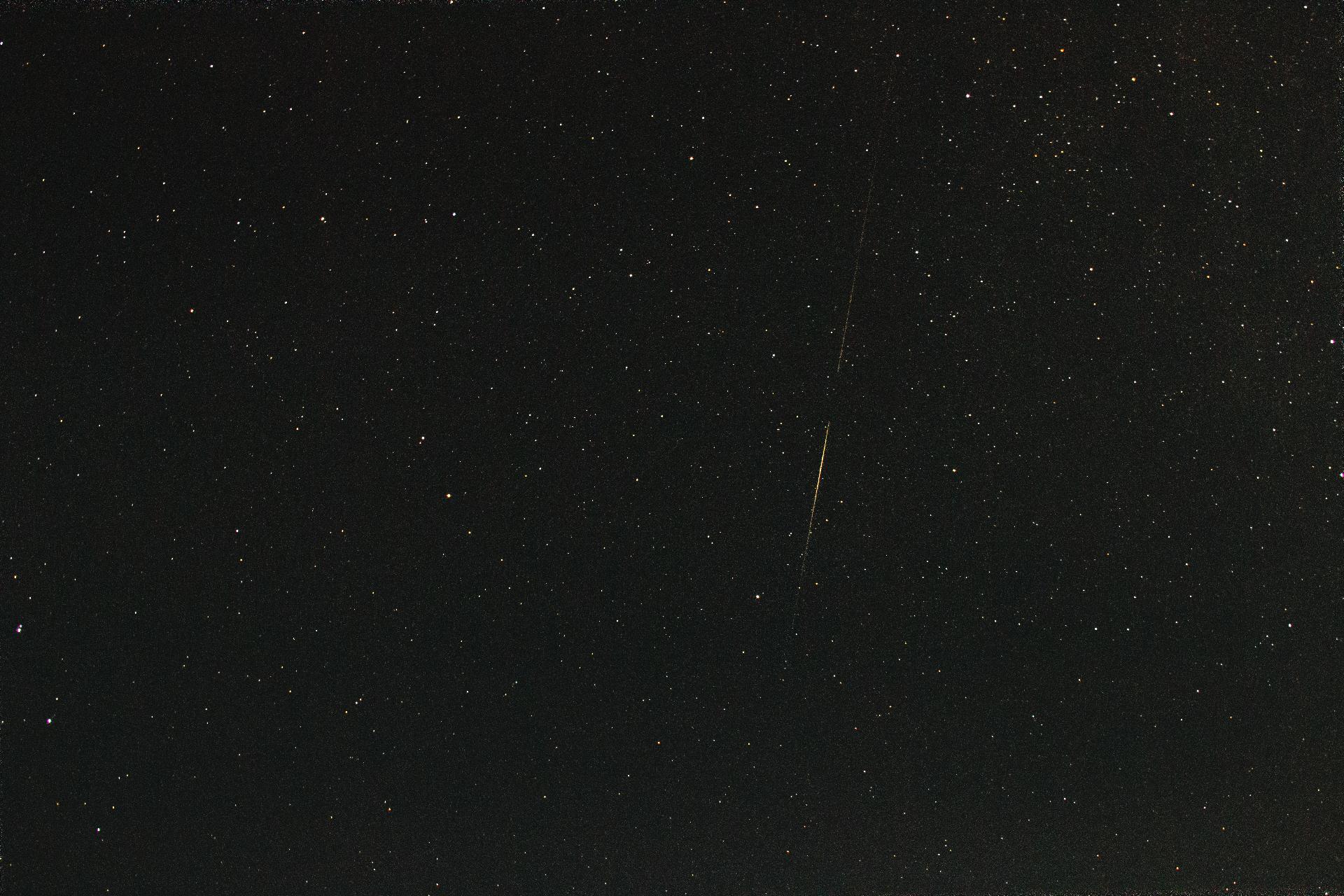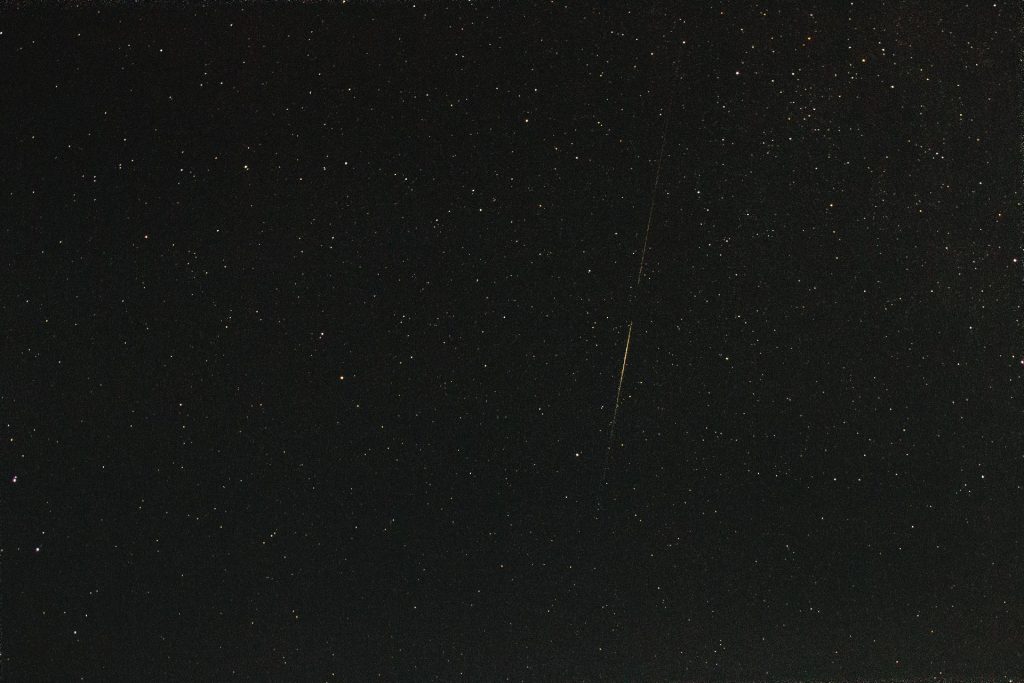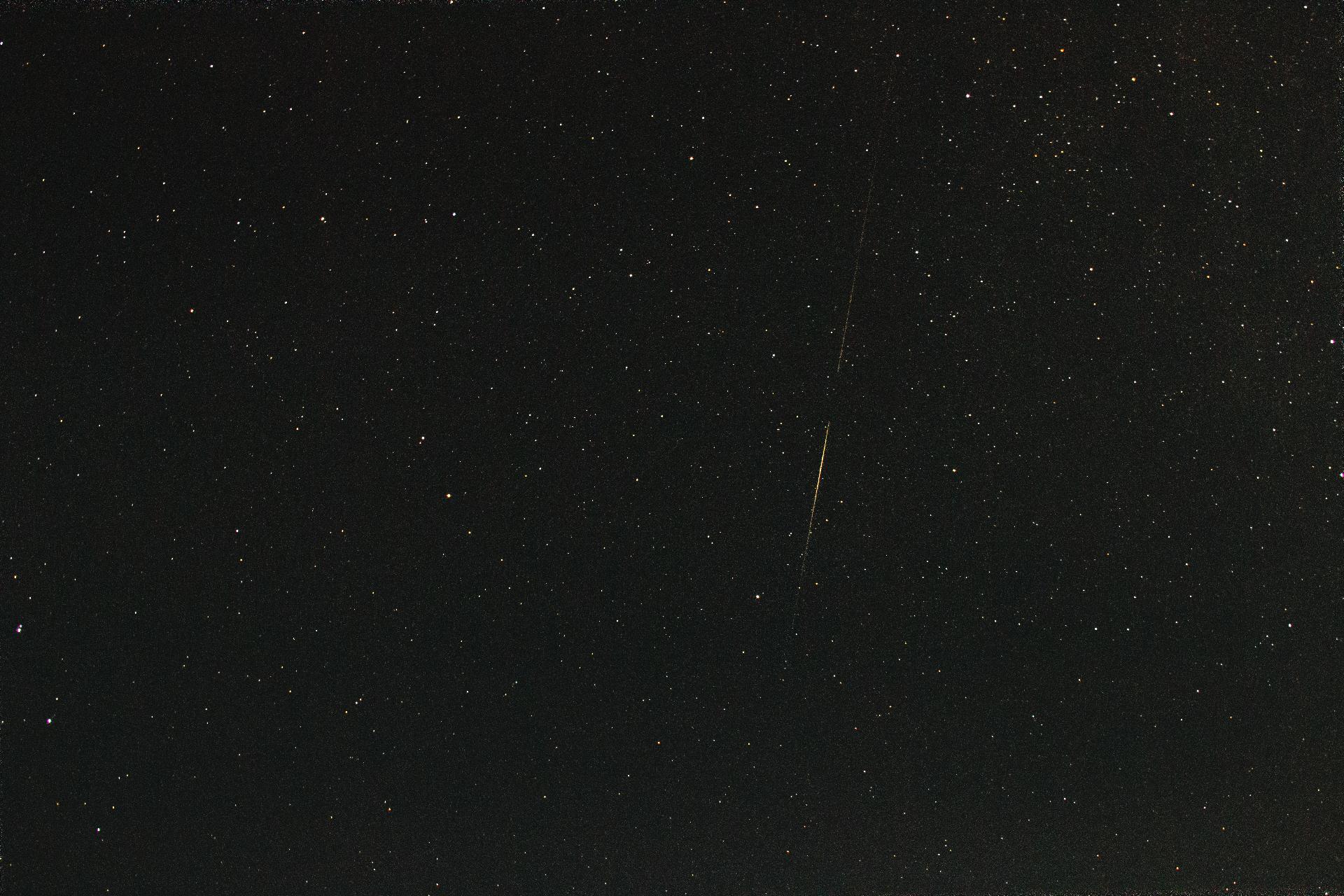 This picture is an original photograph of the Perseid meteor shower taken by ASX Chief Graphic Designer Hansen Jiang. The photo was created by superimposing separate pictures of two meteors onto each other, which is why two streaks of light can be seen.
The Perseids meteor shower is visible from late July to mid August. It is caused by dust particles ejected from the Swift-Tuttle comet, which orbits the sun every 133 years. These particles cross paths with the Earth, and produce short, bright streaks of light as they burn up in the atmosphere.