Star Talk: The World Records of the Universe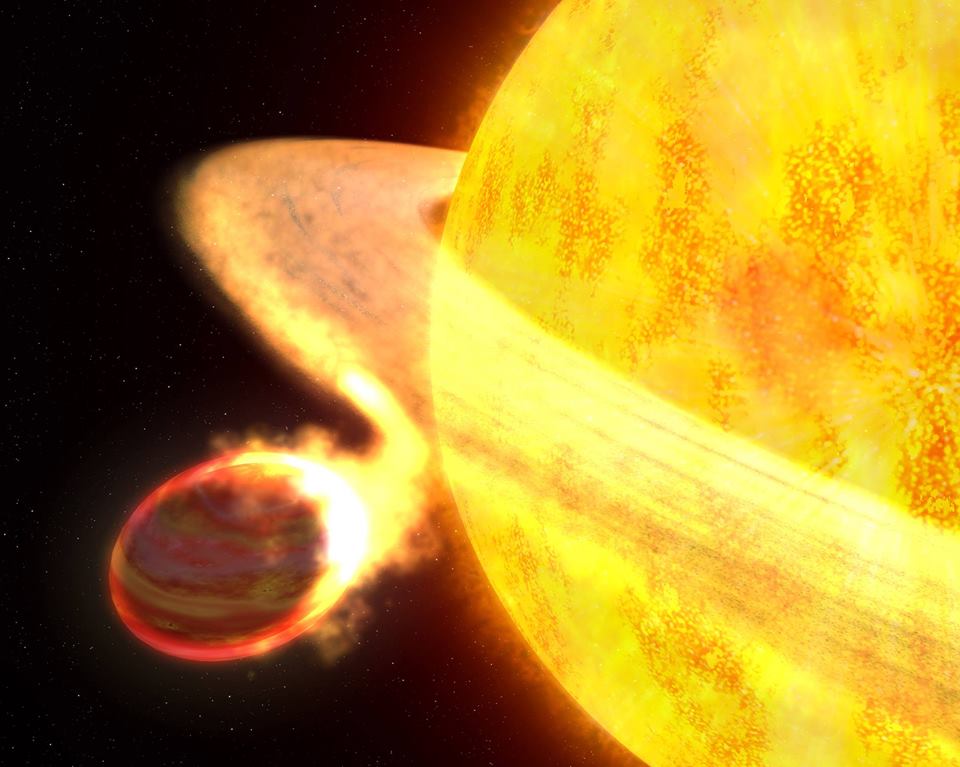 "The World Records of the Universe", presented by Dr. Bryan Gaensler
Abstract: We all love it when a world record is broken. But the records set here on Earth are puny and pathetic compared to those set elsewhere in our vast cosmos. What's the coldest place in space? What's the fastest object in the Universe? What's the biggest object we've ever seen in space, and the smallest? How weak and how strong does gravity get? Join astronomer Bryan Gaensler for a tour of the extremes of our amazing Universe.
—————–
About the Speaker: Professor Bryan Gaensler is the Director of the Dunlap Institute for Astronomy and Astrophysics at the University of Toronto, and is the Canadian Science Director for the Square Kilometre Array. He received his PhD from The University of Sydney in 1998, and subsequently held positions at MIT, the Smithsonian Institution, Harvard University and the University of Sydney, before taking up his current position at UofT in January 2015.
Gaensler has authored over 270 refereed papers on cosmic magnetism, neutron stars, supernovae and the interstellar medium. He was the 1999 Young Australian of the Year, was awarded Australia's 2011 Pawsey Medal for outstanding research in physics, and in 2013 was elected as a Fellow of the Australian Academy of Science. He tweets as @SciBry on science, politics, science-fiction and rugby league.
—————–
Date and Location: 8 PM, Feb 25th, McLennan Physical Laboratories Room 134 (MP 134)
Telescope observing: 9 PM on 14th floor of MP (weather permitting)