Star Talk: Water, Water Everywhere?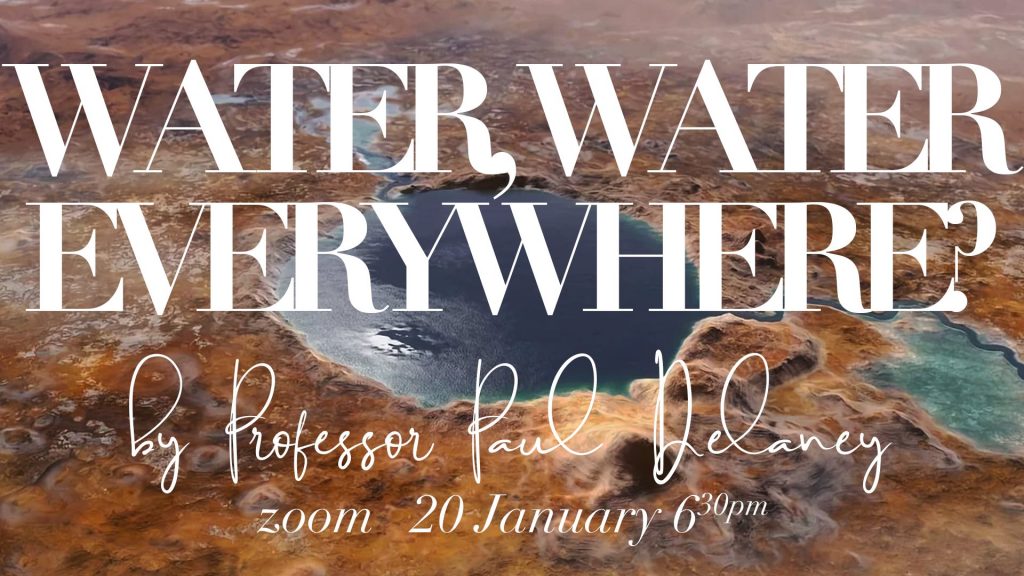 Water, water everywhere?
Our understanding of our own solar system has changed significantly since the advent of spacecraft exploration. Water was once believed very scarce in our corner of the galaxy but we now realize this is not the case.From understanding where our own planet's water riches originated to the proliferation of the so called water worlds, this presentation will discuss the evolution of this "sea change" in thinking and its implication for the search for life on exoplanets.
𝗚𝘂𝗲𝘀𝘁 𝗯𝗶𝗼𝗴𝗿𝗮𝗽𝗵𝘆: Dr. Paul Delaney is a Professor at York University's Department of Physics and Astronomy and the inaugural Carswell Chair for the Public Understanding of Astronomy. He is the coordinator of the York University Observatory, and promotes the use of its telescopes for education, research, and public outreach.Zoom link will be posted closer to the event!